Why Us
A Wide Spectrum Of Skills & Experience.
Committed to Quality.
Satisfaction Guaranteed.
High Touch Communication.
Read About Us
Contac us for Any Technical Data Required
Metal Roof Water Proofing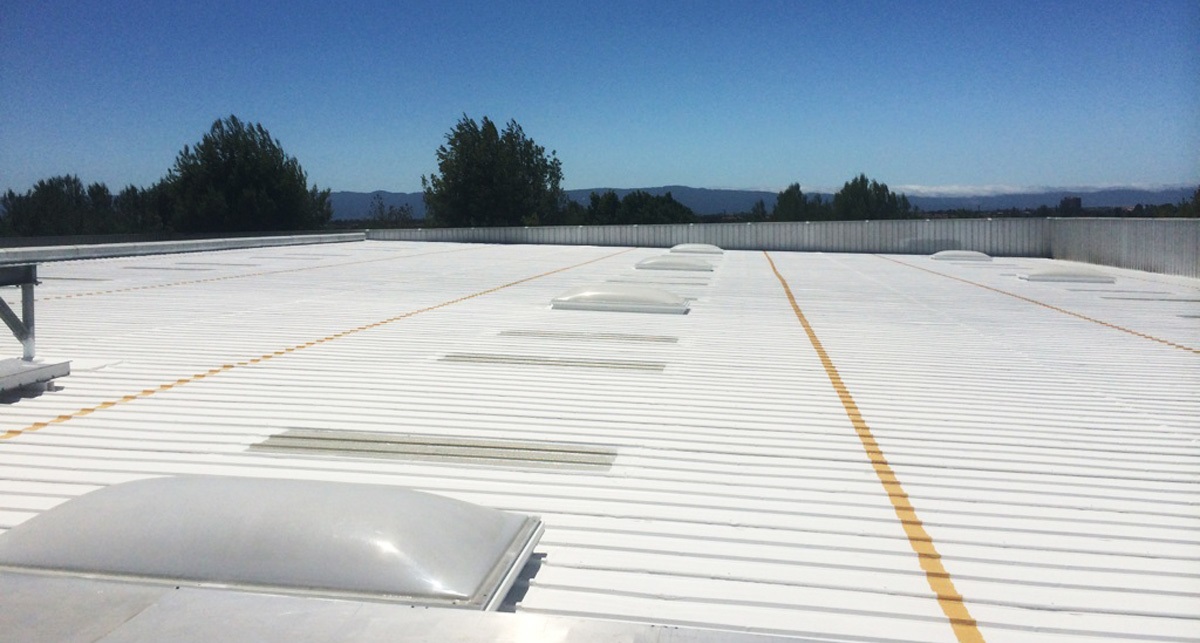 Sprayed polyurethane insulation works to corrugated roof or steel deck.It is formed in site with mobile spraying plants. Sprayed polyurethane system provides a highly effective heat insulation and seamless sealing. It is very effective weight and has high compressible strength. Sprayed polyurethane should not be exposed to direct sunlight and hence need to be covered. Also it has up to 98% closed cell structure & has high water absorption. Hence it has to be coated with a U.V. resistant waterproof coating. When coated with a waterproof coating, the system provides excellent thermal and moisture protection. Sprayed polyurethane comes in various densities ranging from 30-60kg/m3 and shall be applied at thickness ranging from 30mm to 60mm for exposed metal decks, an average of 42 kg./m3 density applied at 30mm average thick will be ideal.
Benefits and Advantages
LEAK PROTECTION
REDUCED ENERGY COSTS
CORROSION AND RUST CONTR
EXTENDS ROOF LIFE
We started V CARE WATERPROOFING years ago – Per a recent study, our customers say they would refer V CARE WATERPROOFING for best Waterproofing Solutions. (Based on actual customers surveyed)
Contact Us
contact us

We've Completed More Than Thousand Home-improvement Jobs Nationwide With Professionalism, Quality And Customer Service Always In Mind.