A Small Intro
What We Doing
Since introducing the most energy efficient and easy-to-apply insulation & finishing system, V-CARE WATERPROOFING LLC has been dedicated to cons-istently setting new industry benchmarks around the needs of each & every customer. As a building owner, you need to keep your property value high and your costs low. As an architect or specifier, you need to focus on aesth-etics and feasibility. As a contractor, you need products that are easy to work with.V-CARE Roof Combo Systems are advanced integrated waterpro-ofing systems that combine the best protective and aesthetic elements into a superior Roof Insulation. The systems are made-up of high-performance components including spray -applied PU and moisture barrier, UV coating , Geotextile mat, Screeding and Top finishes. Together these make a system that performs better than traditional waterproofing, with finishes & coatings that keep out moisture while providing a myriad of design options.
Conscientious
Flexible Price
Contact Us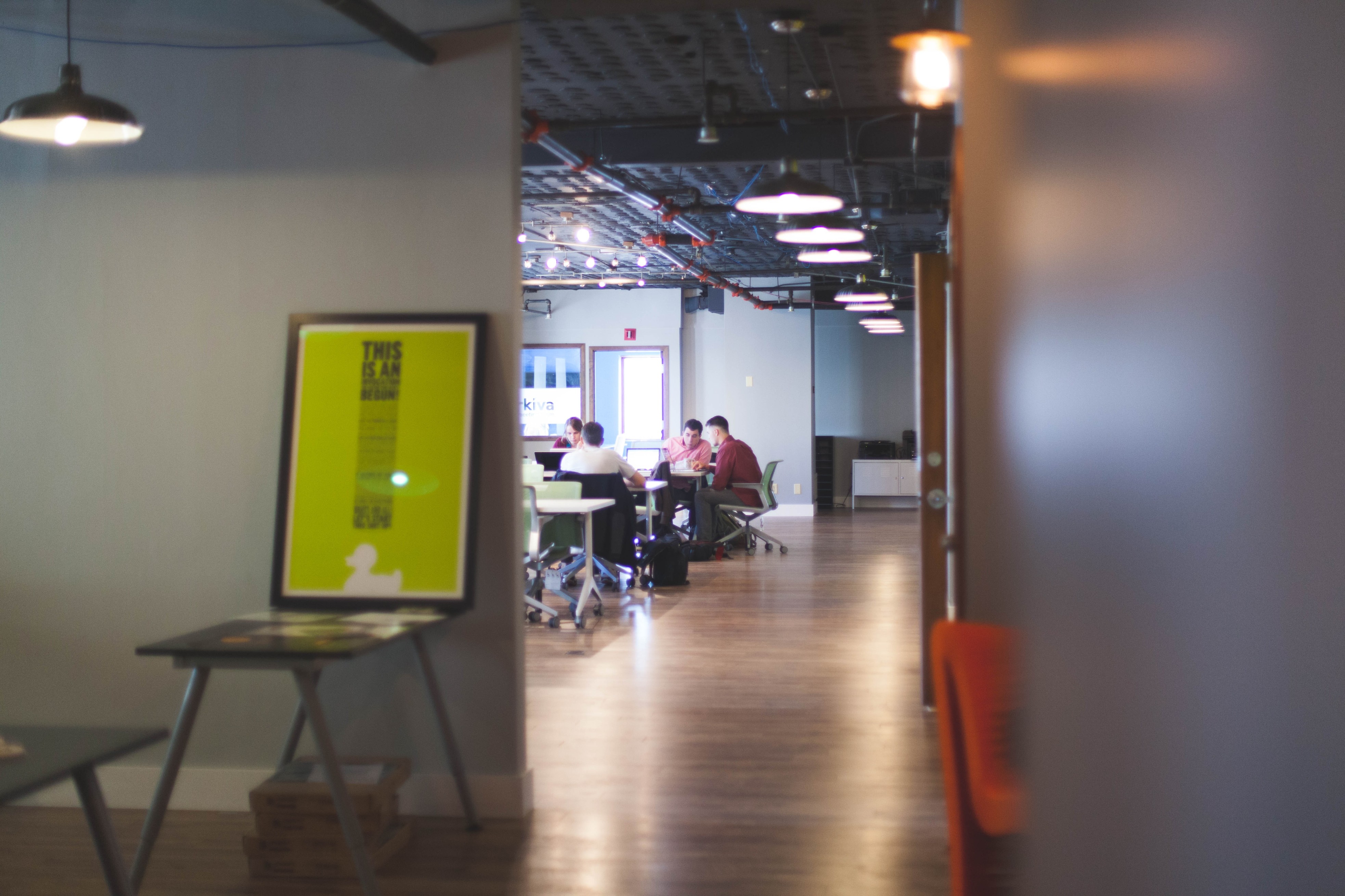 Our Success Rate
What We Have Done
Whatever the mind of man can  conceive and  believe, it can achieve.

An Inspiring Story
About Us
V- CARE WATERPROOFING is a professionally managed concern catering to the burgeoning demand in the U.A.E market for the reliable service and consultancy in the field of building insulation. Our quality of work & expertise has allowed us to become one of the best in the business we are continually upgrading our services to meet the increasing demands of the clients. As your waterproofing specialists we have the innovation, equipment & technical expertise necessary to undertake projects in this region. Many of the systems and techniques used by our company are backed up by years of experience in this field, and mainly with the team of well experienced and knowledgeable workmen to provide the best job possible. Our waterproofing application area includes roof, Basement, Wet Area, Warehouses, Flower Box, Swimming Pool, Water Tank, Beams & Columns & many more
Vision & Mission
From the very beginning, we set stringent measures for recruiting and cultivating new talent to ensure our clients only deal with the highest quality and most qualified professionals throughout their experi-ence working with . We also invest a vast amount of resources in training our people to became more knowledgeable about their respective fields, which ultimately, leaders to superior service, efficient finances and timely delivery Quality Policy
To install quality waterproofing and insulation system for buildings ensuring performance stipulated guarantee period.
Professionalism
Quality
Commitment
Honesty

Our Specials
Fix All Waterproofing Problem
We are in Love with Waterproofing